LeadSeed's seamless processes and structured solution selling approach go beyond lead generation.
Available natively within Salesforce, it delivers outstanding opportunity qualification and project identification, driving additional value-based sales and marketing campaign ROI.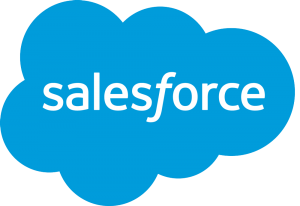 Designed with the end point of sales growth in mind, LeadSeed for Salesforce promotes the practice of solution selling through the use of structured and signposted conversations with prospects and customers.
The responses gathered feed into the business intelligence engine to automatically identify potential projects for sales nurture within Salesforce along with a feedback report document for the prospect which immediately positions a solution and demonstrates value.  Projects are converted into Salesforce opportunities when they become active pipeline and then flow through standard Salesforce processes.
3 Step Process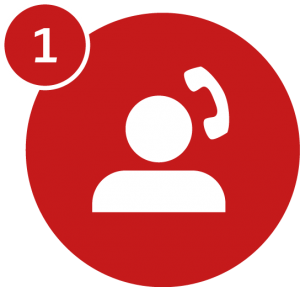 Sales call supported by structured questions and signposted next steps
Prospect responds directly into Salesforce so that you capture each and every piece of data.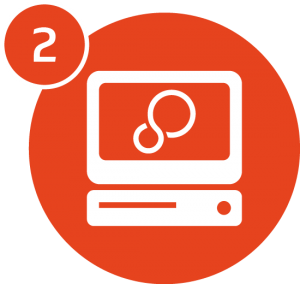 LeadSeed business intelligence engine interprets the prospects' responses
LeadSeed auto-generates a list of potential projects so that you don't miss any opportunities.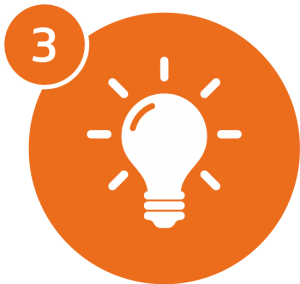 Sales person identifies immediate opportunities 
LeadSeed converts projects to Salesforce opportunity pipeline and the remaining pipeline is secured for the future with no leakage.